Minnesota Business Young Entrepreneurs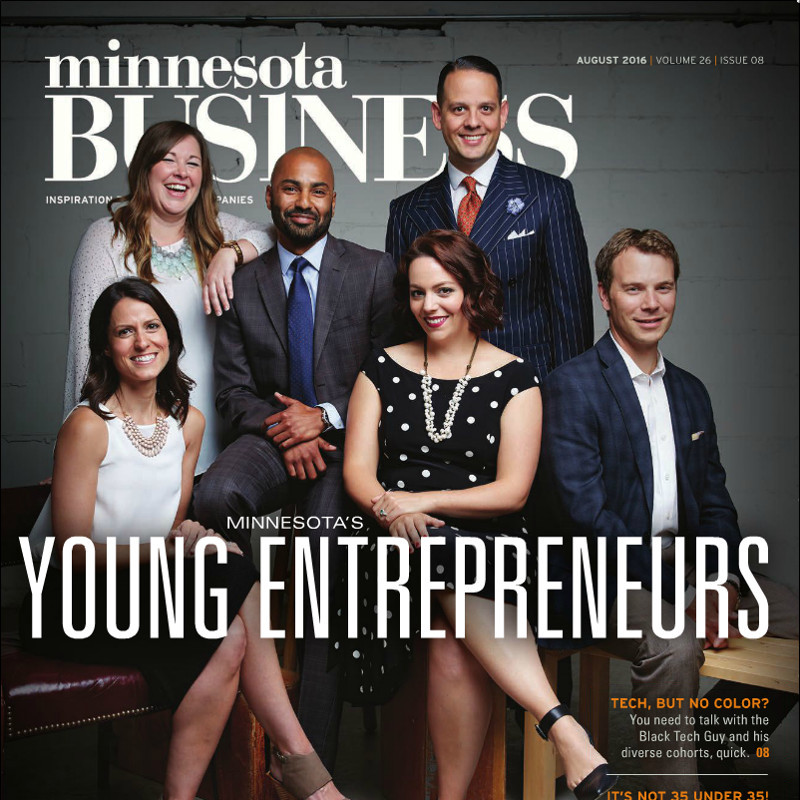 So proud of our founder Tim Shannon for being selected to be on Minnesota Business Magazine's Young Entrepreneurs list for Townsourced!
We are proud to present the second annual group of Young Entrepreneurs, people 35 and under who have founded or cofounded a business. It is tempting to refer to these young people as emerging leaders, but the fact is that some of them have already become clear-cut leaders in their own right. Consider this a mere introduction, for we expect to be seeing more of them in future issues, for these are the people who are building Minnesota's future economy.
Excited to see Townsourced's founder listed among the @MnBizMag 2016 Young Entrepreneurs https://t.co/RqeFm6mjHk

— townsourced (@townsourced) August 1, 2016
More info can be found here: http://minnesotabusiness.com/meet-2016-young-entrepreneurs