Townsourced Chosen to Present at Minnedemo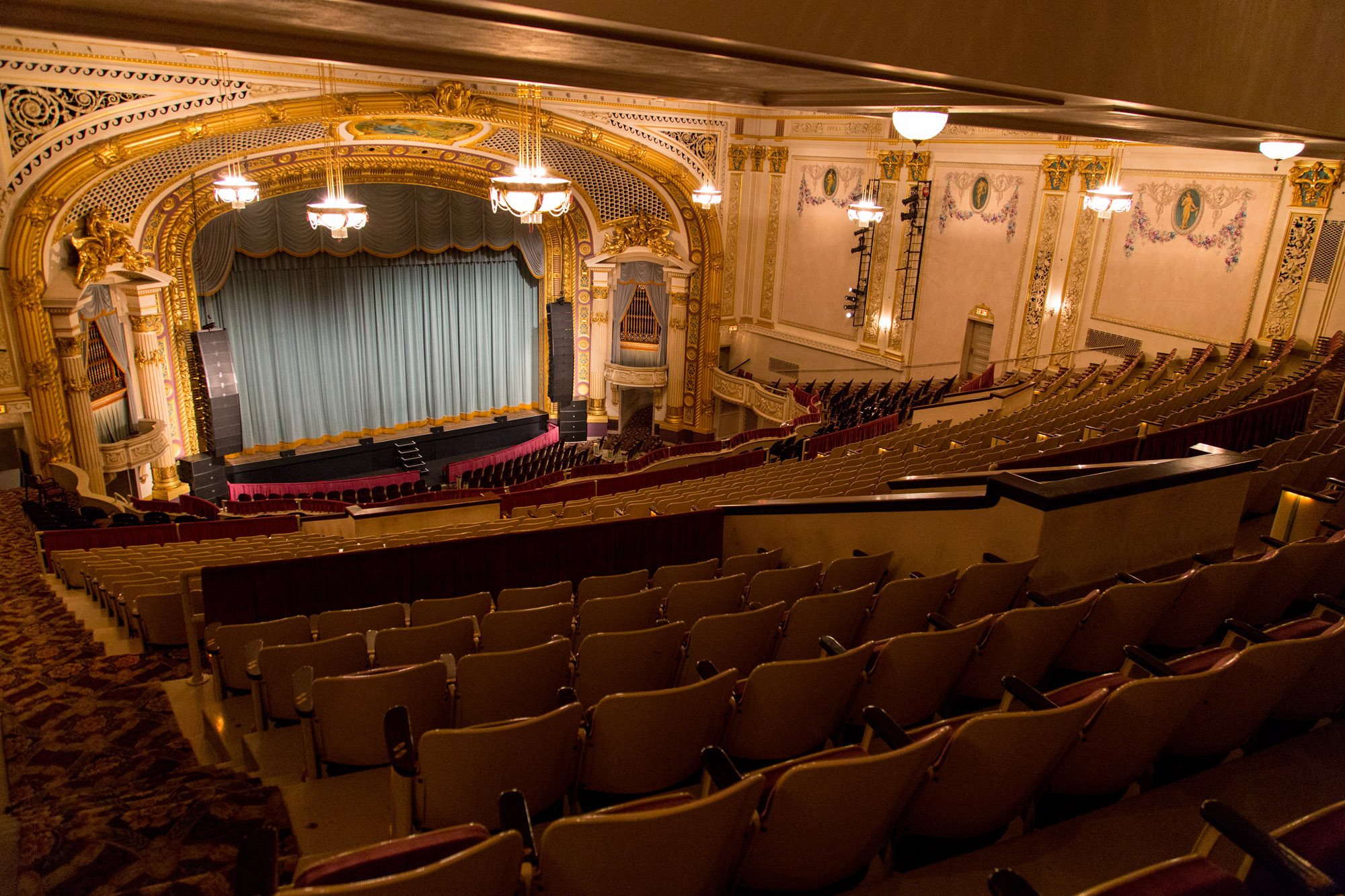 We are honored and excited to be chosen to present Townsourced at MinneDemo 23!
Minnedemo 23 Presenters Announced - https://t.co/IatpMgWjku

ft. @townsourced @DiviMN @toursler_inc @HabitAware @KineticData

— TECHdotMN (@TECHdotMN) July 8, 2016
MinneDemo is for real, working technology products made in Minnesota. Demos are 7 minutes long and PowerPoint IS NOT ALLOWED. Some have described it as geek show and tell as some of the best new technology in Minnesota in presented to a crowd of enthusiastic supporters of the MN Tech scene.
Seven startups, seven minutes each — that's the formula for Minnesota's longest standing and largest attended demo event.
More info can be found here: http://tech.mn/news/2016/07/08/minnedemo-23-presenters-announced/